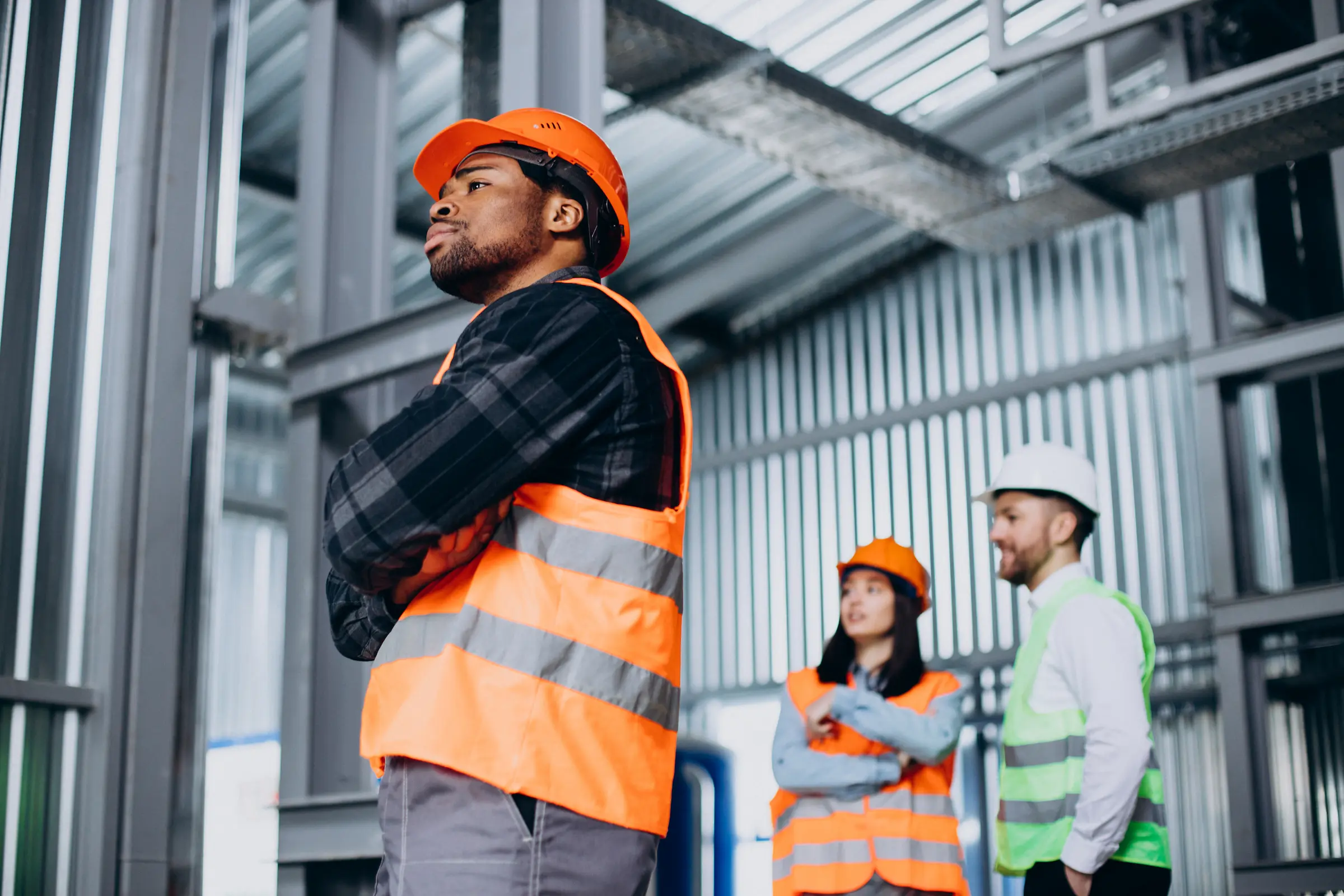 In the heart of the pandemic, the foundation of Mistro was laid in an unassuming tow office, where our founder took on the task of dispatching vehicles and containers. Amidst the chaos, a glaring inefficiency caught his eye — the age-old practice of scheduling container moves through emails, phone calls, and even faxes. 
This was a perplexing discovery for someone who had never even sent a fax before. A pattern emerged as he delved deeper into the intricacies of the container and portable storage sectors. Despite the technological leaps and bounds of the 21st century, many businesses still needed to work on outdated methods, such as spreadsheets and legacy software, to oversee their inventory and cultivate customer relationships.
Mistro was born from a transformative revelation, sparking a mission to revolutionize the portable storage and container industries. Our goal is clear: introduce modern solutions that not only save valuable time but also eradicate the entrenched systemic inefficiencies that have hindered progress for too long.
In this digital era, we are committed to propelling these industries firmly into the future. We invite you to join us on this remarkable journey towards greater efficiency and convenience. Together, we'll redefine the landscape, pioneering a new era where technology drives accessibility and effectiveness. Embrace the opportunity to be part of this exciting transformation as we work tirelessly to bring the portable storage and container industries into the digital age.